Gamia Spiral Stairs
We have been offering the Gamia range of Spiral Stairs for a number of Years now, following our research into the spiral stair kits available on the market it is our oppinion that the Gamia range is the class leader in the spiral stair kit market.
The Gamia Wood Spiral Staircase.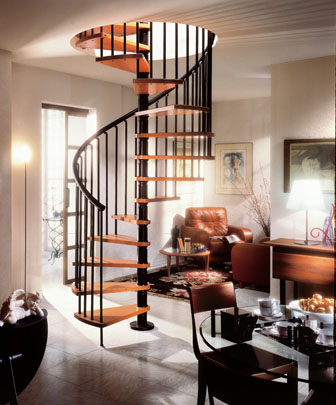 .
Gamia Wood spiral Staircase 2008 Trade Price List.

Phone 01952 608853
The Gamia Wood Spiral staircase with the optional silver grey finish.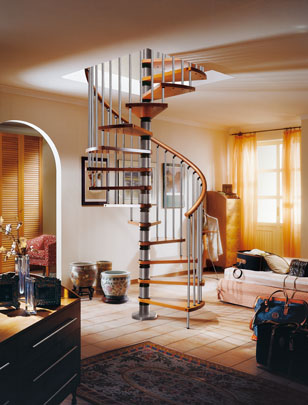 Gamia Wood Silver grey 2008 Trade Price list ( Spiral stair Kit )
The Gamia Metal Spiral Stair kit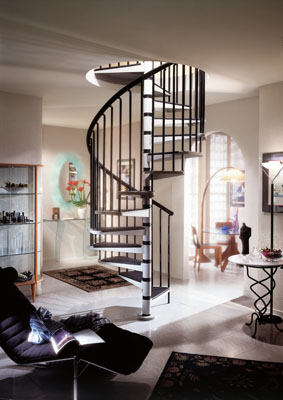 2008 Trade Price list - Gamia Metal Sprial Stair kits
The Gamia Metal Silver Grey Spiral Staircase Kit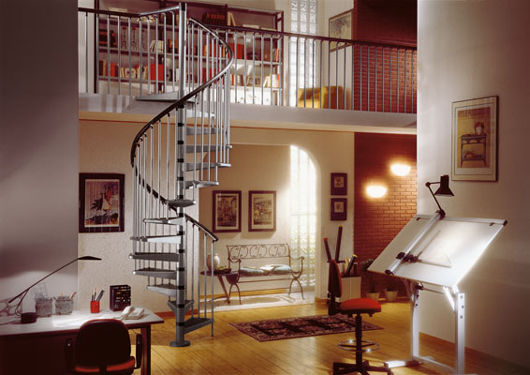 Gamia Metal Silver Grey 2008 Trade Price list
The External Spiral Staircase kit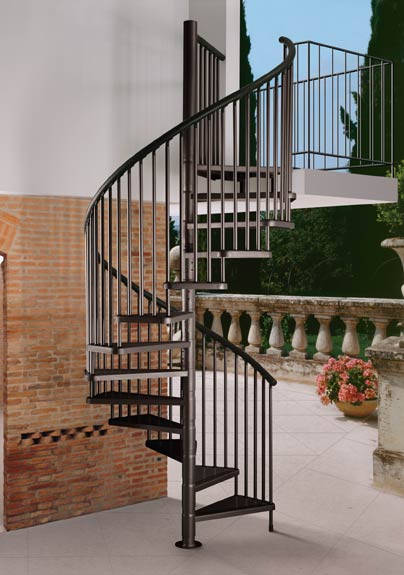 2008 Trade price list for the External Spiral Staircase kits.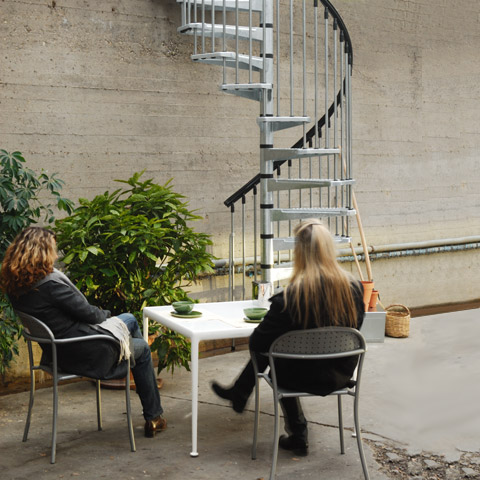 Civic Zink external Spiral Staircase kit offers Value - 1200 1400 and 1600mm diameters available.
This spiral staircase is part of the Arke range of spiral staircases offered by Stairplan
For a Quotation Phone us on 01952 608853 with the Diameter and the floor to Floor height required.